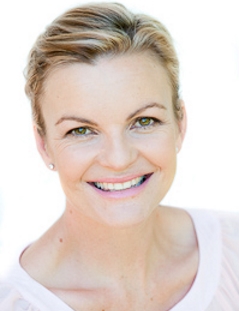 MOB:
+64 21 910 873
charlotte.ensor@nztravelbrokers.co.nz
www.virtuoso.com/advisor/charlotteensor
Find Me On Facebook


Join My Newsletter


My first real travel encounter started aged 18 as an AFS student, I was fortunate to travel to Colombia in South America! After an amazing year away the travel bug set in and the Spanish language under my belt, I completed a travel and tourism course which led me into the industry.
I have worked for Ansett New Zealand and Air New Zealand in sales roles. I then based myself in London where I took every opportunity to travel to Europe and via Asia on the way home.
Since having my own family I have enjoyed planning our own trips to Fiji and Australia. I am very passionate about planning wonderful holidays by listening to your needs.
Rest assured I am TAANZ bonded certified agent and come equipped with the latest knowledge on the best possible travel deals on the market. I can access rental cars, Hotels, tours, cruises, packages, girls or boys weekend ideas, racing or sporting based packages, shows, insurance, transfers.
I have a beautiful family and feel very privileged to work from home so can put that extra time into researching the very best options available. Contact me anytime for a quote or chat, I'd love to be part of your trip.
NZ Travel Brokers Best Growth of the Year Top 10 (2018)
Lifestyle Holidays Rookie of the Year (2017)
NZ Travel Brokers Preferred Suppliers – Placed 3rd (2017)
NZ Travel Brokers Rookie of the Year – Placed 3rd (2017)
I have access to a huge range of travel specials and deals.
I'm a one stop shop for all travel. Flights, cruises, tours, rental cars – I can book it all.
I'm your travel troubleshooter. If you run into the unexpected, call me. I'll get it sorted.
I'll come to you – I'm happy to meet you at a cafe or after hours to chat about your plans.
I'm a local business, not an anonymous website or company based halfway around the world.
If you have any travel plans, or if you'd like a quote, please get in touch – I'm happy to help!
.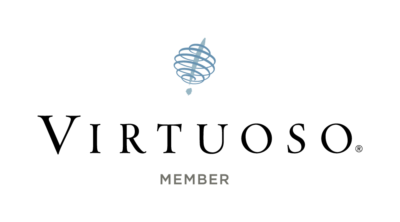 Charlotte Ensor an independent affiliate of NZ Travel Brokers – A Virtuoso Member.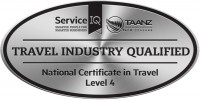 CharlotteEnsor