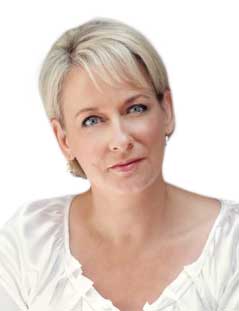 PH:
+64 9 489 1547
MOB:
+64 21 750 499
DX:
P.O. Box 33109 | Takapuna
dianne.taylor@nztravelbrokers.co.nz
virtuoso.com/advisor/diannetaylor
Join My Newsletter


I started my own travel business in 1994, working exclusively in the incentive arena with various media groups.
This included groups to all the large sporting events in Australia and New Zealand; Bledisloe Cup, NRL Finals, Motor Racing, Melbourne Tennis Open, Melbourne Cup, and being responsible for people coming from all over New Zealand to meet and travel together. I was also involved in ensuring that coaches and restaurants were booked and that all the parties thoroughly enjoyed their 'incentives', which would reflect positively on our customers.
Our primary goals changed in 1997 to focus on business travel. Having recently moved our offices into the Viaduct Basin during the first Americas Cup, we were in the middle of the fever which consumed our town. As a result we became involved with a number of the sailing and media teams.
We helped Prada, ESPN and Aloha find rental accommodation for some of their senior staff, along with travel throughout New Zealand for their guests and staff. We developed 'Experience New Zealand' packages and tailored these to individual requirements. Anything from 'Snapper Fishing' in the Bay of Islands, Diving at the Poor Knights, Golfing at Wairakei, Helicopter Tours, Stewart Island Experiences, to hunting, fishing and diving in Dusky Sound and everything in-between.
In the early 2000's I was part of the Auckland Chapter of YEO (Young Entrepreneur's Organisation) and worked with other YEO's coming to New Zealand.
During the early 2000's our focus was business travel and leisure travel for our clients. I have travelled extensively through Europe, America, Mexico, Asia, Australia and New Zealand along with cruising, and am able to offer valuable insight into places, where to go, and what to do.
I sold my travel business in 2004 and recently returned to the industry about 3 years ago. Technology has changed so much in the intervening years that you can now be anywhere in the world and in communication with your clients. I offer a very personal service that is based on knowledge and service 24/7. When you need help you need it immediately, trouble when travelling doesn't wait for business hours.
The greatest accolade I have is my previous clients hearing that I have returned to the travel industry and asking if I will take on their travel accounts again.
I would love to hear from you, please feel free to call any time day or night; it would be a sincere pleasure to assist in your travel requirements.
I have access to a huge range of travel specials and deals.
I'm a one stop shop for all travel. Flights, cruises, tours, rental cars – I can book it all.
I'm your travel troubleshooter. If you run into the unexpected, call me. I'll get it sorted.
I'll come to you – I'm happy to meet you at a cafe or after hours to chat about your plans.
I'm a local business, not an anonymous website or company based halfway around the world.
If you have any travel plans, or if you'd like a quote, please get in touch – I'm happy to help!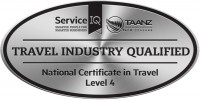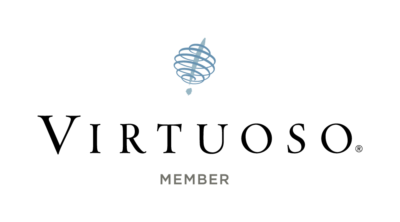 Dianne Taylor an independent affiliate of NZ Travel Brokers – A Virtuoso Member.

DianneTaylor
NZ Travel Brokers High Achievers Award (2016, 2018)