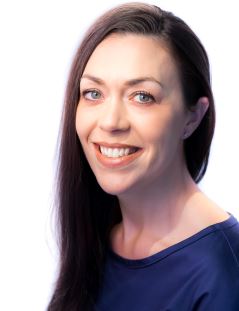 MOB:
+64 21 174 2370
michelle.moore@nztravelbrokers.co.nz
Join My Newsletter


With over 13 years experience working in both retail and corporate agencies, my range of expertise covers all aspects of travel including Leisure, Business, Family and Group Travel.
I take pride in exploring all options to ensure everything has been researched and you are getting the very best value for your specific travel plans.
As a NZ Travel Broker I can offer you:
Competitive rates on all your travel requirements from flights and accommodation, to cruises and tours.
Personal dedicated service.
I can save you hours of Internet browsing by tailoring the perfect holiday package to suit your needs and budget.
The backup of a company of Travel Professionals with several years of experience and a wealth of invaluable knowledge
The assurance of being a member of a TAANZ Bonded Travel Agency
My own travels have taken me throughout Europe, Asia, Australia and the Pacific Islands and I'd love to help you the next time you are thinking of travelling. So for the best travel deals, get in touch today – I look forward to hearing from you!
I have access to a huge range of travel specials and deals.
I'm a one stop shop for all travel. Flights, cruises, tours, rental cars – I can book it all.
I'm your travel troubleshooter. If you run into the unexpected, call me. I'll get it sorted.
I'll come to you – I'm happy to meet you at a cafe or after hours to chat about your plans.
I'm a local business, not an anonymous website or company based halfway around the world.
If you have any travel plans, or if you'd like a quote, please get in touch – I'm happy to help!
NZ Travel Brokers Best Growth Of the Year (2019)