Cycle the Clutha Gold Trail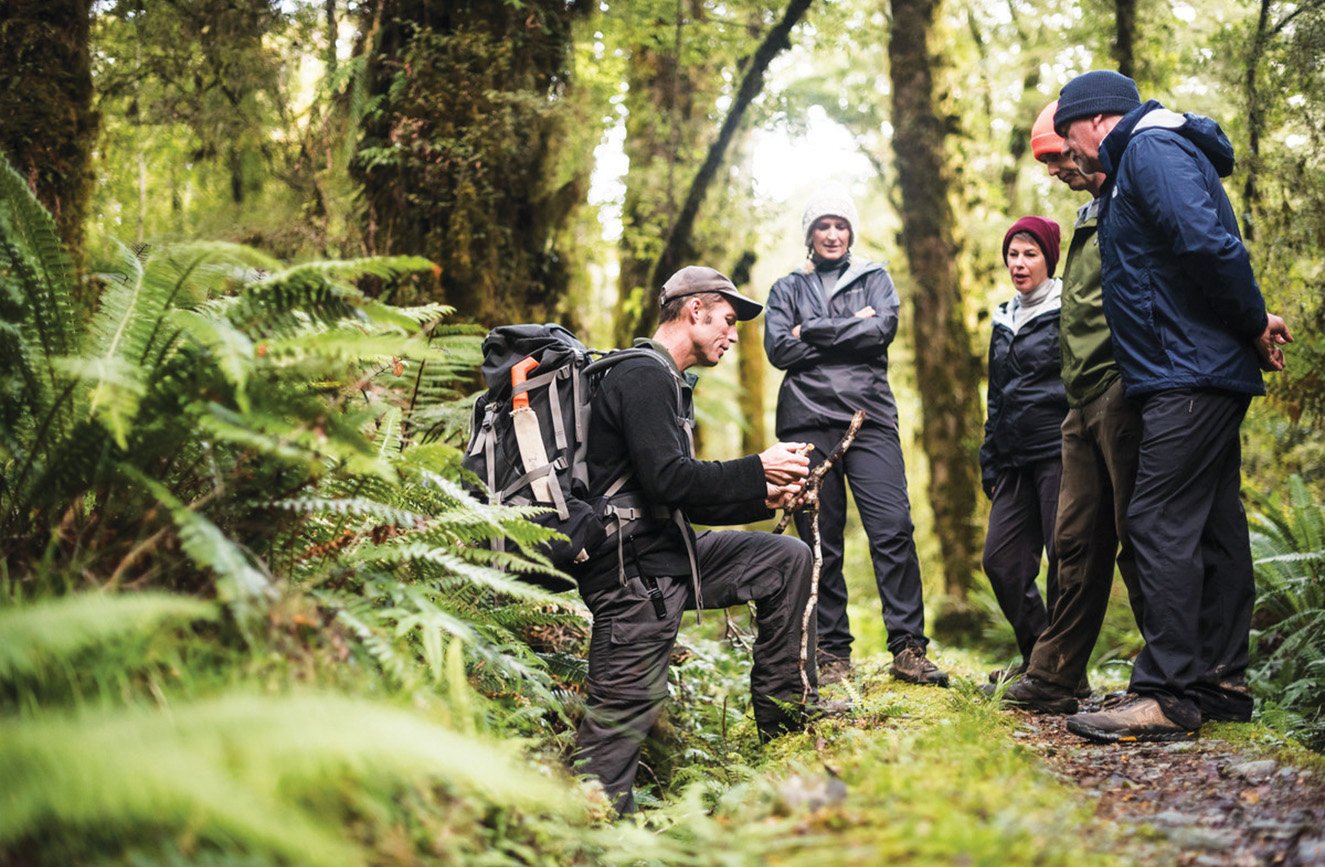 $730
SALE ENDS 31 December 2020
Contact your local broker to book now
Cycling Tours
3 Day / 2 Night Roxburgh & Clutha Trail Exclusive - Ex Clyde
This self-guided cycle adventure is a 3-day / 2-night tour on the Roxburgh Gorge, and Clutha Gold Cycle Trails not only has some amazing cycling but also includes an enjoyable and informative jet boat ride on the Clutha River / Mata Au. The trail is a vehicle-free trail with a moderate gradient. In places, it can be steeper than the Rail Trail with some climbs and downhill sections, but the views and scenery make it well worthwhile. The trails take you through remote gorges, lush farmland and follow the majestic Clutha River / Mata Au. Accommodation at Lake Roxburgh Village and Millers Flat is twin/double share with continental breakfast. Day 1 - Clyde to Lake Roxburgh Village: Cycle 37km Day 2 - Lake Roxburgh Village to Millers Flat: Cycle 30km Day 3 - Millers Flat to Lawrence: Cycle 45km
Twin/Double Room (2 Nights)
Dates From:
12 Nov 20 - 31 Mar 21
Twin
from $730.
NOTE: *Transport to/from Queenstown and/or Dunedin is NOT included.
4 Day / 3 Night Central Otago 3 Trail Deluxe
This independent cycle adventure is a 4-day / 3-night cycle tour combining the 3 impressive Central Otago cycle trails; the Otago Central Rail Trail, Roxburgh Gorge and Clutha Gold. Spend the first day exploring the famous Otago Central Rail Trail cycling mainly downhill from Auripo to Alexandra. This section takes in one of the most scenic parts of the trail, the Poolburn Gorge. The following 3 days are spent on The Roxburgh Gorge and Clutha Gold Trails while making your way from Alexandra through to Lawrence. The trail is wide and has a great surface though, in places, it can be steeper than the Rail Trail, with some climbs and downhill sections. The scenery through remote gorges, lush farmland and following the majestic Clutha River is amazing. Accommodation is twin/double share at Roxburgh and Beaumont. Day 1- Auripo to Alexandra: Cycle 47km Day 2- Alexandra to Lake Roxburgh Village: Cycle 21km Day 3- Lake Roxburgh Village to Millers Flat: Cycle 29km Day 4- Millers Flat to Lawrence: Cycle 44km
Twin/Double Room (4 Nights)
Dates From:
12 Nov 20 - 31 Mar 21
Twin
from $1,020.
NOTE: Departs: From Clyde at 9:00am Returns: Clyde
4 Day / 3 Night Roxburgh & Clutha Trail E-Bike Guided Tour – Ex Queenstown
This guided cycle adventure is a 4 day - 3 night specialized electric bike tour on the Roxburgh Gorge & Clutha Gold cycle trails cycling 4 to 5 hours each day. These trails not only have some amazing cycling but also includes an enjoyable and informative Jet Boat ride on the Clutha River/Mata-Atu. The trail is vehicle-free with a moderate gradient. In places it can be steeper than the Rail Trail with some climbs and downhill sections, but the views and scenery make it well worthwhile. The trail takes you through remote gorges, lush farmland and follows the majestic Clutha River/Mata-Atu. Relax knowing that you have a local experienced tour guide and support vehicle while you are on the trail. Our guides are passionate and knowledgeable about the trail and the area, and this will all add to making this a tour to remember. Day 1 - Clyde to Alexandra: Cycle 16km Day 2 - Alexandra to Roxburgh: Cycle 31km Day 3 - Roxburgh to Beaumont: Cycle 45km Day 4 - Beaumont to Lawrence: Cycle 20km
Twin/Double Room (3 Nights)
Dates From:
16 Feb - 19 Feb 21
Twin
from $1,835.
Terms and Conditions
<![CDATA[PACKAGE TERMS & CONDITIONS: It is our policy to present the cost of our holidays inclusive of all airport and government charges. Please accept however that these charges are not within our control, therefore we reserve the right to pass on any increase. Travel agent professional service fees where charged, will be additional to the advertised prices. Closeout and blackout periods apply over school holidays and peak holiday periods & availability of seats & rooms is likely to be very limited over this time . Valid for sales to 31 Dec 2020. Valid for travel commenced and completed within the period 12 Nov 2020 to 31 Mar 2021 (unless otherwise specified).Based on land only tours, no pre/post tour accommodation or flights included Moderate level of fitness required for all tours. Please enquire for sole use and child pricing Prices shown are based on per person costs in New Zealand Dollars, for payment by cash, cheque or eftpos only. Credit card sales not permitted unless Travel Agent acts as a merchant. Events beyond our control such as currency fluctuations and changes to the price of aviation fuel may result in prices variations . Strict cancellation fees apply. Packages are based on consecutive nights. For full terms and conditions and cancellation fees please contact your local travel agent for more information. Trade enquiries via GO Holidays.]]>
Inclusions
<![CDATA[
INCLUSIONS:
Select from a range of guided or self guided tours on the Clutha Gold Trail
UPGRADE:
FREE E-BIKE UPGRADE OFFER! E-bike upgrade is available on all new bookings travelling now till mid December 2020 (subject to availability of e-bike at time of booking).