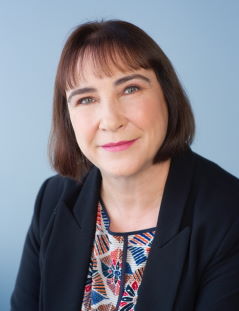 PH:
09 376 2106
MOB:
021 066 6320
rachel.gray@nztravelbrokers.co.nz
www.virtuoso.com/advisor/rachelgray
Find Me On Facebook


Join My Newsletter


It can be easy to book flights and accommodation on-line, but how do you know you are getting the best deal, or more importantly, the best experience for your money?
With so many options it is difficult to know what's available and doing comparisons can be time consuming. As an experienced travel advisor I will do the hard work and provide recommendations using only professional and trusted suppliers.
I have travelled extensively during my career as a Corporate and Leisure Travel Consultant and Manager and as a Sales Executive for a major international airline. I lived in London for many years and for two years in Tokyo. I have had many wonderful experiences, from meeting Father Christmas in Lapland to making traditional paper in Japan. Food is always a highlight of my trips and I have visited destinations specifically to sample the cuisine, so I understand how particular interests can inspire people to travel.
I provide obligation-free quotes and advice and as a Broker I am flexible in that I can be contacted by phone or email at any time. I can also meet you face-to-face when and where it is convenient for you. Whether you are looking to travel alone, with family, or want to organise a group booking, I can provide you the best options plus provide tips on how to get the most out of your travels.
I look forward to helping you with your future travel requirements.
I have access to a huge range of travel specials and deals.
I'm a one stop shop for all travel. Flights, cruises, tours, rental cars – I can book it all.
I'm your travel troubleshooter. If you run into the unexpected, call me. I'll get it sorted.
I'll come to you – I'm happy to meet you at a cafe or after hours to chat about your plans.
I'm a local business, not an anonymous website or company based halfway around the world.
If you have any travel plans, or if you'd like a quote, please get in touch – I'm happy to help!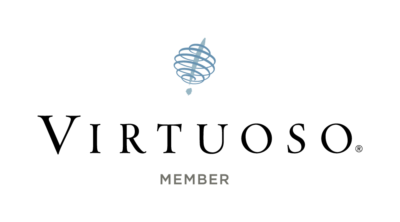 Rachel Gray an independent affiliate of NZ Travel Brokers – A Virtuoso Member.