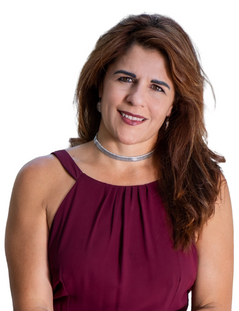 MOB:
+64 21 166 8062
wendy.fogg@dktravel.co.nz
Join My Newsletter


My name is Wendy Fogg and I live in the South Island – Nelson Bays. I bring along 25 years of travel experience, having travelled extensively I understand the intricacies of making someone's dream holiday come true.
I have had many travel experiences over the years from mountain bike riding 450 km in Africa, to walking 42 km of the Otters Trail in the Cape, being in touch with Elephants in Thailand, Maldives, Mauritius, diving in Madagascar, Italy – Island of Corfu and Cook Island, including the entire of New Zealand, Cruising to Portuguese Island. D&K Travel is a global travel business assisting many travellers with the complexities of Covid restrictions, ensuring that my fellow travellers are at ease when booking through D&K Travel, with the security of their travel spend and refunds being protected.
The success of my travel business is ensuring my customers come first in giving them the best customer service. From the start of their booking to their return back home. I believe in long term relationships.
I have access to a huge range of travel specials and deals.
I'm a one stop shop for all travel. Flights, cruises, tours, rental cars – I can book it all.
I'm your travel troubleshooter. If you run into the unexpected, call me. I'll get it sorted.
I'll come to you – I'm happy to meet you at a cafe or after hours to chat about your plans.
I'm a local business, not an anonymous website or company based halfway around the world.
If you have any travel plans, or if you'd like a quote, please get in touch – I'm happy to help!