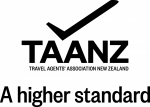 Travel Agents Association of New Zealand, the local trade organisation representative promoting quality standards, service and performance of its members providing customers with peace of mind and security.
As bonded members of TAANZ, we subscribe to consumer protection arrangements, so you can be assured that your travel plans and funds are in safe keeping. For more information about TAANZ Bonding visit the TAANZ website.

International Air Transportation Association, the global trade organisation governing applicable safety, environmental, business and financial frameworks within the airline industry.

NZ Travel Brokers is a member of the Virtuoso Luxury Travel Network. Virtuoso is a network of the world's finest travel advisors and suppliers. It's a by-invitation-only organisation through which Member travel agencies have privileged access to exclusive amenities, travel offers, and rare experiences that you can't get on your own.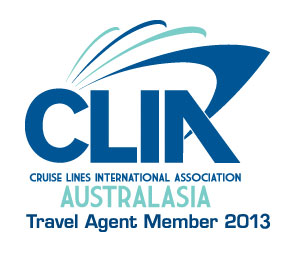 Cruise Lines International Association Australasia is a leading cruise lines member dedicated to the expansion and awareness of cruising worldwide. Members of the Cruise Lines International Association Australasia are those most qualified to provide professional cruise information and reservations.