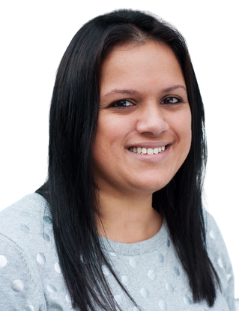 Having been in the travel industry since 2002, I like to think I am a consultant who can really make the difference!
I strive to do the very best job for my clients and I like to make the process, professional, super friendly, easy and save my clients money along the way.
Throughout my time in the travel industry I've been fortunate enough to travel to the South Pacific, Australia, Asia, USA, Hawaii, UK & Europe. This has enabled me to experience local culture and some truly amazing sights! I can't wait to share my favourite beaches, resorts, shopping locations and amazing food with you. I understand that everyone's idea of the perfect holiday is different and as such, I am committed to taking the time to personalise your itinerary, so your trip of a lifetime is exactly that.
I love being a Travel Broker as it allows me to provide you with personalised service in a relaxed environment. My flexible working hours also allow me to work around the times that suit you and yes that is also after hours and the weekend if that is what you need. If you are away, my phone & emails are still on.
Try my service and let me show you the difference I can make!
I have access to a huge range of travel specials and deals.
I'm a one stop shop for all travel. Flights, cruises, tours, rental cars – I can book it all.
I'm your travel troubleshooter. If you run into the unexpected, call me. I'll get it sorted.
I'll come to you – I'm happy to meet you at a cafe or after hours to chat about your plans.
I'm a local business, not an anonymous website or company based halfway around the world.
If you have any travel plans, or if you'd like a quote, please get in touch – I'm happy to help!