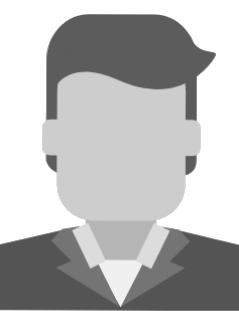 PH:
+64 9 235 7515
bill@mangotravel.co.nz
Find Me On Facebook


Join My Newsletter


Due to the rapid growth of the business, Bill joined Mango Travel at the end of 2013.
Bill comes from a public administration background, but settled into the role of travel consultant quickly. He still enjoys working with clients, but his real passion lies with the marketing of Mango Travel and ensuring each client is aware of the very best travel deals available in the market.
I have access to a huge range of travel specials and deals.
I'm a one stop shop for all travel. Flights, cruises, tours, rental cars – I can book it all.
I'm your travel troubleshooter. If you run into the unexpected, call me. I'll get it sorted.
I'll come to you – I'm happy to meet you at a cafe or after hours to chat about your plans.
I'm a local business, not an anonymous website or company based halfway around the world.
If you have any travel plans, or if you'd like a quote, please get in touch – I'm happy to help!