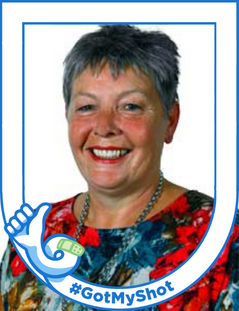 MOB:
+64 27 221 6551
cath.healey@nztravelbrokers.co.nz
virtuoso.com/advisor/cathhealey
Join My Newsletter


I have been in the travel industry for over 30 years, starting in Timaru before moving to Palmerston North. I then headed off overseas for a stint in London before returning to Wellington in 1991 where I worked for Thomas Cook.
I became a self employed travel broker in 2001 after 20 years in the travel industry, and I haven't looked back!
As a travel broker, my commitment is to you, my client. Whether you're planning an urgent trip for business, right through to a leisurely round the world cruise I can get you where you need to go! If an unexpected event means your trip doesn't go quite to plan – I am available anytime to rearrange your plans and get you back on track.
Catherine has a real skill in listening and as a consequence our needs and expectations have been met consistently over many years. Years of knowledge and experience are evident when dealing with Catherine and on returning from a trip there are always questions from her which we are sure she uses to further enhance her knowledge and subsequently pass on to other clients. Catherine is very focussed on the customer this is not just during the decision making process but also while travelling, on occasion our travel has been disrupted and we have discovered it has already been remedied due to the alertness of Catherine.

Chris and Clare Frisby
NZ Travel Brokers -Broker of the Year (2018 & 2019)
NZ Travel Brokers -Brokers Choice (2018 & 2019)
Viva Expeditions Best Broker (2019)
Air New Zealand Broker of the year 2018(Placed 4th)
Lifestyle Holidays Broker of the year 2018(Placed 4th)
Innovative Travel Co. – Top Sales (2018)
Top Seller for Regent Seven Seas (2017)
Top Seller for Innovative Travel Company (2017)
NZ Travel Brokers Preferred Suppliers – Placed 2nd (2017)
Top Growth for Singapore Airlines (2017)
Top 3 Lufthansa Sales (2017)
Lifestyle Holidays Broker of the Year – Placed 5th (2016)
Top Seller for Singapore Airlines (2016, 2017)
NZ Travel Brokers Top 10, Placed 2nd (2016, 2017)
NZ Travel Brokers Top Award of 'Broker of the Year' 2015
Top Sales Insight Vacations 2015
Air New Zealand Broker of the Year – Placed 5th (2015), 1st (2016), 2nd (2017)
Most Improved Sales – Adventure World (2015)
Award of Excellence – Cruise Holidays (2015)
I have access to a huge range of travel specials and deals.
I'm a one stop shop for all travel. Flights, cruises, tours, rental cars – I can book it all.
I'm your travel troubleshooter. If you run into the unexpected, call me. I'll get it sorted.
I'll come to you – I'm happy to meet you at a cafe or after hours to chat about your plans.
I'm a local business, not an anonymous website or company based halfway around the world.
If you have any travel plans, or if you'd like a quote, please get in touch – I'm happy to help!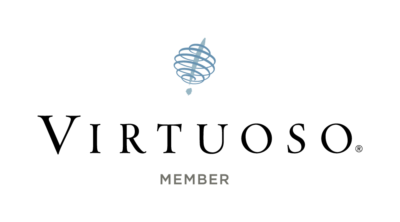 Cath Healey an independent affiliate of NZ Travel Brokers – A Virtuoso Member.

CathHealey