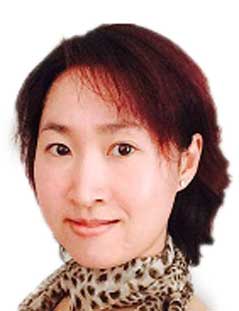 PH:
09 213 0098
MOB:
021 228 6898
connie.hu@nztravelbrokers.co.nz
Join My Newsletter


I have over 10 years of experience in the travel industry and my aim is to bring my clients an ongoing variety of destinations from places near and far around the world.
I work with my clients to ensure I understand the needs of your holiday. I thrive on seeking out the best options to suit you including flights on any airline, accommodation, cruises, coach tours, river cruises and much more. I can assist with arranging your business trip, individual adventure or family holidays.
No task is too big including corporate travel, group bookings for schools, clubs and incentives, overseas weddings or honeymoons.
Appointments can be made at a time and place that suits you. Let me use my knowledge and network to present you with the best options so we can book you the trip of a lifetime.
I have access to a huge range of travel specials and deals.
I'm a one stop shop for all travel. Flights, cruises, tours, rental cars – I can book it all.
I'm your travel troubleshooter. If you run into the unexpected, call me. I'll get it sorted.
I'll come to you – I'm happy to meet you at a cafe or after hours to chat about your plans.
I'm a local business, not an anonymous website or company based halfway around the world.
If you have any travel plans, or if you'd like a quote, please get in touch – I'm happy to help!
NZ Travel Brokers High Achievers (2019)