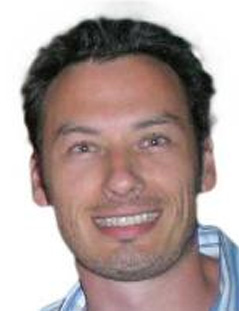 MOB:
+64 21 727 021
DX:
P.O. Box 37755 | Parnell
david.pritchard@nztravelbrokers.co.nz
Join My Newsletter


Are you sick of dealing with large travel agencies that are more interested in the sale and treat you like a number?
How about dealing with your own personal travel broker? As a traveller with many years' experience in the industry, I can help you plan all your travel needs!
Because I am independent, I'll work around your schedule, even after work hours! And if you require any assistance while you are away on holiday, you can still contact me 24/7!
Don't waste your time sitting on the internet searching through all the deals, just sit back and relax – I will do it all! I can organize your airfares, accommodation, visas, insurance, cruises, tours and much much more!
I will ensure that you receive all the available options and the best possible deal, as well as the best possible product and service to meet your budget! I would love to help you arrange your perfect holiday!
So for the best travel deals, get in touch today – I'm looking forward to hearing from you!
I have access to a huge range of travel specials and deals.
I'm a one stop shop for all travel. Flights, cruises, tours, rental cars – I can book it all.
I'm your travel troubleshooter. If you run into the unexpected, call me. I'll get it sorted.
I'll come to you – I'm happy to meet you at a cafe or after hours to chat about your plans.
I'm a local business, not an anonymous website or company based halfway around the world.
If you have any travel plans, or if you'd like a quote, please get in touch – I'm happy to help!