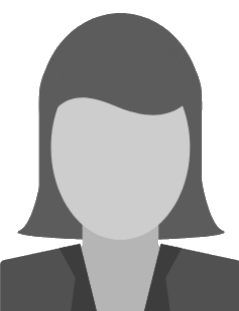 PH:
0800 626464
MOB:
+6421 939 696
elna@mangotravel.co.nz
Find Me On Facebook


Join My Newsletter


 You can feel confident in contacting me or anybody at Mango Travel to start your next travel affair anywhere, anytime. We will offer you the most professional service possible when you book through us…guaranteed!
Taking off with South African Airways over 30 years ago, there were many stops on-route! I have visited more than 23 different countries in Europe, America (North & South), Africa, Asia and Australasia.
During my career, I have managed, conducted, promoted and marketed my own tailor-made groups, and I have travelled as tour leader and guide to various places around the world with groups of up to one hundred participants!
I have always had a passion for travel, which lead me to share my experiences and knowledge as a Senior Tutor and Head of Studies at one of the largest Travel and Tourism Colleges in New Zealand, Sir George Seymour.
Excellent customer service is the key ingredient in every role and booking I undertake – ensuring that I understand the needs of my corporate and leisure customers.
I have access to a huge range of travel specials and deals.
I'm a one stop shop for all travel. Flights, cruises, tours, rental cars – I can book it all.
I'm your travel troubleshooter. If you run into the unexpected, call me. I'll get it sorted.
I'll come to you – I'm happy to meet you at a cafe or after hours to chat about your plans.
I'm a local business, not an anonymous website or company based halfway around the world.
If you have any travel plans, or if you'd like a quote, please get in touch – I'm happy to help!
Top Broker for Qantas (2016)