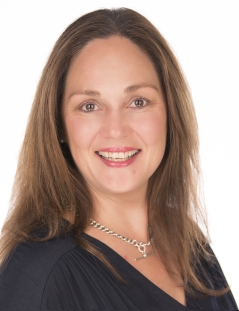 MOB: 
+64 21 165 8023
jo.lindores@nztravelbrokers.co.nz
www.virtuoso.com/advisor/jolind45428
Find Me On Facebook


Let me take the hard work out of planning your next holiday or travel adventure.
I offer a dedicated personal and professional service to ensure you get a hassle-free holiday.
After taking time out from the Travel Industry to raise our three children I've recently made the exciting return to the industry again as a self-employed Travel Broker. This gives me the best of both worlds. It allows me the opportunity to use my travel knowledge and skills to arrange exciting travel experiences for my friends, family and new clients, and flexibility to be with my family.
Throughout my 15 years in the travel industry I've worked in both the leisure market here in New Zealand and in Corporate Travel in Sydney. Both are exciting areas of the industry but very different, I can draw from my experience in both to help arrange the best holiday for my clients.
I've travelled extensively around the world, both with and without children and have lived overseas in both Australia and the USA with my husband Rob and our three children. My experiences whilst travelling and living abroad give me first-hand knowledge and experience in travelling with and without kids. It can be challenging but extremely rewarding.
From a family trip to Australia, to a relaxing break on the beach in Fiji, through to an in-depth travel experience in Europe, I can help you. Working for a large company like NZ Travel Brokers gives both my clients and myself security and access to a huge selection of highly competitive travel deals along with flexibility.
I have a very loyal and diverse client base and I'm a real people person. I enjoy nothing more than catching up with my clients on their return and hearing all about their trips.
I'd love to hear from you, so if you're thinking of travelling give me a call.
I have access to a huge range of travel specials and deals.
I'm a one stop shop for all travel. Flights, cruises, tours, rental cars – I can book it all.
I'm your travel troubleshooter. If you run into the unexpected, call me. I'll get it sorted.
I'll come to you – I'm happy to meet you at a cafe or after hours to chat about your plans.
I'm a local business, not an anonymous website or company based halfway around the world.
If you have any travel plans, or if you'd like a quote, please get in touch – I'm happy to help!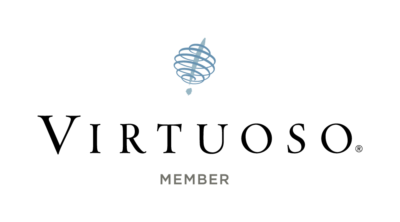 Jo Lindores an independent affiliate of NZ Travel Brokers – A Virtuoso Member.

Jo Lindores