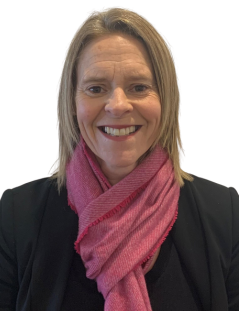 My love and passion for the travel industry!
For me there is no better topic to talk about than travel, holidays, and adventure. I love the challenge, variety of work and connections I have made within the industry and of course amazing clients.
I worked for Flight Centre for over 8.5 years part-time while having my own family. Taking a few months out to reflect and realise how passionate I am about the industry, it was the perfect time to join the amazing team at NZ Travel Brokers in July 2023.
Travel for me consisted of 4 years living in the UK from 1999-2003, travelling to various parts of Europe, Canada, USA, Asia and Africa. Late 2003 we moved back to Wellington for 3 years before embarking on Sydney for 5 years from 2009-2014, from there we explored various States of Australia and Indonesia.
Wellington called us back in 2014 where we have enjoyed domestic ski holidays, Fiji and more trips back to Australia.
Feel free to contact me, I would love the opportunity to book your next adventure.
I have access to a huge range of travel specials and deals.
I'm a one stop shop for all travel. Flights, cruises, tours, rental cars – I can book it all.
I'm your travel troubleshooter. If you run into the unexpected, call me. I'll get it sorted.
I'll come to you – I'm happy to meet you at a cafe or after hours to chat about your plans.
I'm a local business, not an anonymous website or company based halfway around the world.
If you have any travel plans, or if you'd like a quote, please get in touch – I'm happy to help!

KarenRobinson