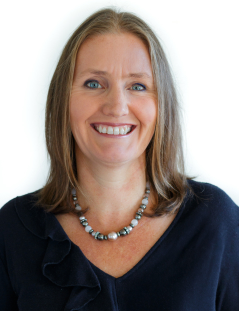 MOB:
+64 21 039 3712
karen.mcintosh@nztravelbrokers.co.nz
www.virtuoso.com/advisor/karemcin91018
Join My Newsletter


Adventure should be something special.
For me, it began when I climbed aboard an aircraft by myself as a 16 year old, to spend a year at high school in the USA.
Since then I have been lucky to have travelled around the world for work and with my family – Asia, Europe, North America, the Pacific – backpacking, coach touring, cruising, skiing, self-driving, and the occasional resort. But what impacted me the most was creating a holiday for our family to really adventure together in, including two months in Thailand and six months exploring the US and Eastern Canada.
I know it sounds obvious, but travel adds something to a family that you can't buy in a shop.
I'm passionate about helping you understand your options. I love putting together itineraries and working to get the best holiday for you. So if you need to travel, whether it be climbing on a plane for the first time, a family holiday, a trip of a lifetime, or a business trip, I can organise it for you and turn your dreams into reality and adventure.
I can provide information and make reservations for a huge range of travel options, including:
 Flights
Accommodation
Cruises
Tours
Campervans and rental cars
Travel insurance
And much more!
I am happy to come to your home or office, or meet you at a local café for a no obligation chat to identify your travel needs. I would love to hear from you via email or telephone.
I have access to a huge range of travel specials and deals.
I'm a one stop shop for all travel. Flights, cruises, tours, rental cars – I can book it all.
I'm your travel troubleshooter. If you run into the unexpected, call me. I'll get it sorted.
I'll come to you – I'm happy to meet you at a cafe or after hours to chat about your plans.
I'm a local business, not an anonymous website or company based halfway around the world.
If you have any travel plans, or if you'd like a quote, please get in touch – I'm happy to help!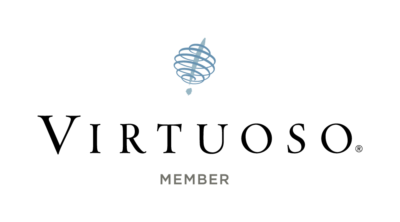 Karen McIntosh an independent affiliate of NZ Travel Brokers – A Virtuoso Member.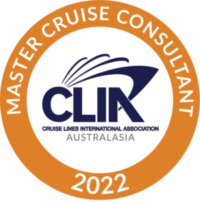 Lifestyle Holidays Rookie of the Year 2018
Kiwi Holiday Insurance – Top Growth Broker 2018

KarenMcIntosh