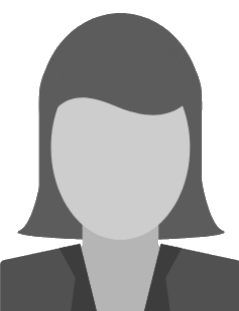 Working in the Travel Industry since the early 2000's has opened my eyes to a world of destinations to explore and has given me the knowledge to help create personal experiences for my clients and memories to last a lifetime.
Having lived in the UK and Ireland and travelled extensively around Europe I have also been very fortunate to have travelled and explore many more countries including – Australia, Asia, Canada, Cuba, USA, Pacific Islands, Sri Lanka and many more places in between.
As a professional Groups, Sports & Events, Corporate Travel and Leisure Travel Designer I offer a dedicated personal service to help my clients get the most out of what they require for their business travel and holiday requirements, making travel hassle free while taking the stress out of travel planning
Let me do the research for you, we all know that the internet is the 'go to' place for information, however trawling through websites can be painstaking only to come out no further ahead. Having me as your personal Travel Broker takes all this frustration away and makes travel planning easy and efficient as I ensure my clients obtain all options and at the best value with attention to detail. I am only a phone call, email or coffee meeting at a location and time that suits you away.
I look forward to hearing from you !
I have access to a huge range of travel specials and deals.
I'm a one stop shop for all travel. Flights, cruises, tours, rental cars – I can book it all.
I'm your travel troubleshooter. If you run into the unexpected, call me. I'll get it sorted.
I'll come to you – I'm happy to meet you at a cafe or after hours to chat about your plans.
I'm a local business, not an anonymous website or company based halfway around the world.
If you have any travel plans, or if you'd like a quote, please get in touch – I'm happy to help!