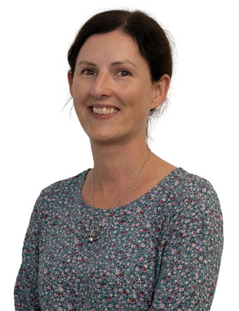 MOB
: 021 399 137
maree.carson@nztravelbrokers.co.nz
www.virtuoso.com/advisor/marecars24351
Join My Newsletter


"Travel opens your heart, broadens your mind, and fills your life with stories to tell" – Paula Bendfeldt
With a friendly and professional approach, I go the extra mile to get the best options and value for my clients while making it a fun and easy experience! Having been in the industry since 2006 working in both leisure and corporate I've helped a variety of clients create amazing travel experiences.
Travel brings different things for different people, so I want to make sure I take the time to understand what you want so I can create an experience that you will remember. I've always been passionate about travel which has taken me through Southeast Asia, North America, Central America, South America, Africa, UK, Europe, Pacific Islands and Australia experiencing a range of different travel styles from river cruising, cycle touring, luxury safaris, self-drive adventures, and organised tours. The knowledge I've gained from these experiences along with having already helped countless of happy clients gives me the motivation and experience to create your individualised itinerary while preventing those avoidable hassles along the way.
Travel brokering allows me to focus on my clients, so I can put in the time to get the itinerary right. It also means that my clients can be anywhere in New Zealand, and I can work outside of normal business hours to be available at a time that suits.
Contact me to do the hard work so you can relax and enjoy your next trip away!
I have access to a huge range of travel specials and deals.
I'm a one stop shop for all travel. Flights, cruises, tours, rental cars – I can book it all.
I'm your travel troubleshooter. If you run into the unexpected, call me. I'll get it sorted.
I'll come to you – I'm happy to meet you at a cafe or after hours to chat about your plans.
I'm a local business, not an anonymous website or company based halfway around the world.
If you have any travel plans, or if you'd like a quote, please get in touch – I'm happy to help!