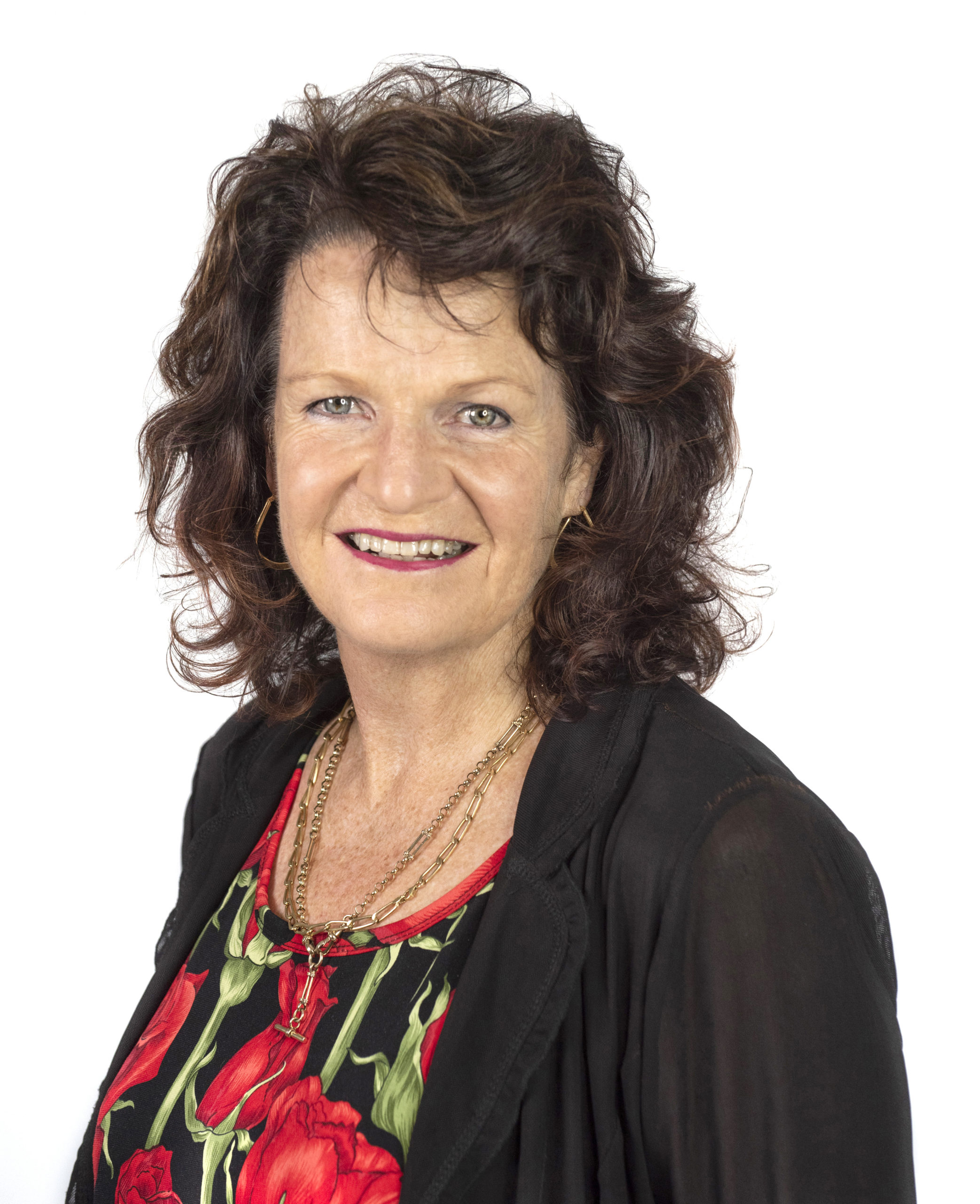 I haven't been everywhere, but it's on my list" – Susan Sontag
I have been a traveller since 1976 when I decided I needed to see New Zealand before taking my OE.
My travels started in 1977 to Russia and my latest trip last October was to Patagonia. In between I have ticked off 62 countries.
I have been a Travel consultant since 1984 working for a number of leading agencies and made the switch to travel broking in late 2019.
I treat every clients holiday as if it was my own and while they are away I feel I am with them every step of the way.
It is very exciting after 35 years working in travel agencies now being out on my own, working from my home office, my travel place, happy place.
As a Travel Broker I have 35 years of industry experience and have had many trips overseas.
As a Broker I work independently with airlines, travel wholesalers and other reputable tour providers making sure I get the best possible outcome.
I have access to a huge range of travel specials and deals.
I'm a one stop shop for all travel. Flights, cruises, tours, rental cars – I can book it all.
I'm your travel troubleshooter. If you run into the unexpected, call me. I'll get it sorted.
I'll come to you – I'm happy to meet you at a cafe or after hours to chat about your plans.
I'm a local business, not an anonymous website or company based halfway around the world.
If you have any travel plans, or if you'd like a quote, please get in touch – I'm happy to help!
Maree has helped us live our dreams for the last 14 years. We tell her what we would like to do and she makes it happen. She can make it all work in a seamless way, marrying together "good ideas" we have had, be they in Africa, Patagonia or Europe and the UK.

With the sudden loss of a grandchild overseas we found out the true value of using a trusted travel agent. Maree helped us get to our family in the quickest way possible. She was there with tickets, car parking, receiving items from our fridge, placed notices in the newspaper, and arranged flights home when needed.

Occasionally unplanned things happen when traveling. It is the nature of the beast. With Maree as a backstop, we have always felt, and found, that we can do what is needed at the time, and Maree will sort it all out when we get home.

One day, hopefully, we will be using her services again, to plan another adventure, live another dream. Thank you Maree.


Pat and Mark
My wife and I had the pleasure of engaging Maree Kinder as our travel broker. Our itinerary was very easy to follow & seamless, with our flights nicely timed to get us to our Christmas destination effortlessly.

First class service. Maree also made herself available to sort out a rental car connection, as well. Maree is a professional operator in travel. We have additional pleasure in recommending her to one and all travellers.

Bronnie and Len

Testimonial to first-class service (with a smile)