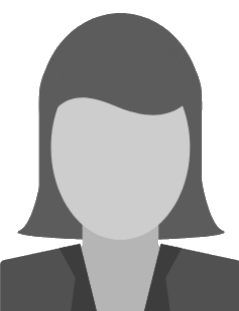 "The best and most beautiful things in the world cannot be seen or even touched, they must be felt with the heart" – Helen Keller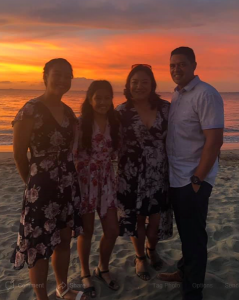 Creating great experiences and memories is my commitment to my customers.
20 years' experience in the travel industry, sixteen years working for the world's best airline, the national carrier – Air New Zealand. When Air New Zealand sold their holiday stores, we moved to "Helloworld" where I spent a further three years extending my knowledge and branching out into retail management.
Wife to loving husband Odegard Matara, mother to my beautiful girls – Jayda (15 yrs.) and Serena (12 yrs.) has enabled my calling to grow my own business, My life journey as a full-time working mother, travelling the world and having shared these experiences with my family, has fuelled my passion to enable the same, plus more – with my customers, my friends and my family.
I offer professional service, tailor-made to your budget, an itinerary that will make your experience, exceptional. My job is making your travel dreams a reality and ensuring the process is seamless and stress-free. From worldwide cruises, group travel, family reunions, birthday and weddings – I am here for you!
Call or email me and let's get started.
I have access to a huge range of travel specials and deals.
I'm a one stop shop for all travel. Flights, cruises, tours, rental cars – I can book it all.
I'm your travel troubleshooter. If you run into the unexpected, call me. I'll get it sorted.
I'll come to you – I'm happy to meet you at a cafe or after hours to chat about your plans.
I'm a local business, not an anonymous website or company based halfway around the world.
If you have any travel plans, or if you'd like a quote, please get in touch – I'm happy to help!