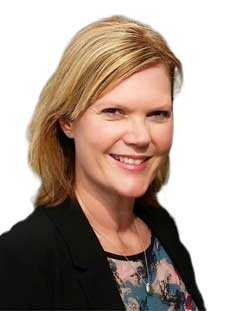 My passion for travel led to my career in the travel industry. I enjoy the adventures that travel can provide, from the different cultures, perspectives, history, art, amazing scenery, food and unique experiences. My own travels have taken me to over 40 countries. I have travelled on numerous cruise ships, organised tours, stayed in hotels ranging from two star to five stars and travelled with children with ages ranging from infants to teenagers, I have been lost in rental cars, camped with elephants, been on ski holidays, resort holidays and adventure holidays.
So whether you want to explore the history of Europe, see the 'big five' in Africa, kayak in Alaska, trek to see the sunrise over Machu Picchu, or have a family holiday in Disneyland let me take the stress out of arranging your travel.
In today's society time is precious, so let me be the one-stop solution for your flights, cruises, tours, insurance and rental cars. As your Travel Broker I'll look for the options that will best suit your travel styles and needs. I can turn a seemingly complicated itinerary into a trip of a lifetime.
You will have peace of mind that you are dealing personally with a locally owned business instead of being just another case number through a website.
Please contact me to get your next travel planning underway.
I have access to a huge range of travel specials and deals.
I'm a one stop shop for all travel. Flights, cruises, tours, rental cars – I can book it all.
I'm your travel troubleshooter. If you run into the unexpected, call me. I'll get it sorted.
I'll come to you – I'm happy to meet you at a cafe or after hours to chat about your plans.
I'm a local business, not an anonymous website or company based halfway around the world.
If you have any travel plans, or if you'd like a quote, please get in touch – I'm happy to help!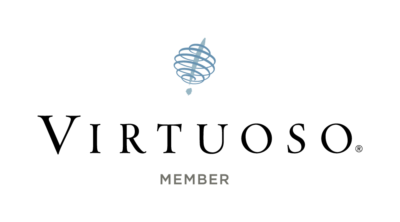 Michelle Kean  an independent affiliate of NZ Travel Brokers – A Virtuoso Member.

MichelleKean
NZ Travel Brokers Top 10 Individuals – Placed 9th (2019)