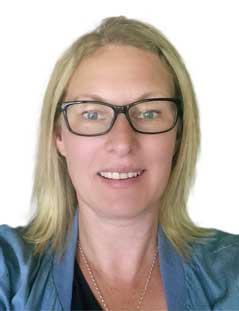 PH:
+64 7 823 4332
MOB:
+64 274 361 013
mirjam.mcliver@nztravelbrokers.co.nz
www.virtuoso.com/advisor/mirjmcli89618
Find Me On Facebook


Join My Newsletter


If travel could run through someone's veins, it would run through mine!
I have worked in a variety of roles within the travel industry since 1993, including retail, corporate, inbound, adventure, and wholesale. I do not see working in this amazing industry as a 'job', to me it is a passion – how lucky am I!
Travel broking is the pot of gold at the end of the rainbow for me, as it allows me to indulge in my love of travel, whilst having the flexibility to still be a hands on Mum to my two young daughters at a home.
My passion is coming up with the ultimate holiday experience for my clients. Whether it be a lazy holiday in the Pacific lying on a gorgeous beach with a great book, an active trip around Asia with motorbike rides and cooking classes, or self-driving through Europe. I will be able to help you come up with an unforgettable holiday experience which you will talk about for years to come!
As an independent Travel Broker, who is not employed by an airline or a travel supplier, I am able to source products through a variety of channels, ultimately finding the perfect and most cost effective option for you – my client. I am not tied down to a specific supplier.
It does not matter if you are on a tight budget, or if you are wanting to splurge out a little; I know I can help you turn your dream into a reality. The planning stage of a trip is half the fun, why not let me take the stress out of a sometimes overwhelming task. We can get together to discuss your wishes at your home , or over a coffee in town.
Hawaiian Airlines – Top Broker (2018)
NZ Travel Brokers Rookie of the Year – Placed 2nd (2017)
Top Broker for Innovative Travel (2016)
I have access to a huge range of travel specials and deals.
I'm a one stop shop for all travel. Flights, cruises, tours, rental cars – I can book it all.
I'm your travel troubleshooter. If you run into the unexpected, call me. I'll get it sorted.
I'll come to you – I'm happy to meet you at a cafe or after hours to chat about your plans.
I'm a local business, not an anonymous website or company based halfway around the world.
If you have any travel plans, or if you'd like a quote, please get in touch – I'm happy to help!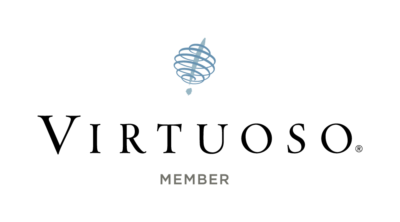 Mirjam McLiver an independent affiliate of NZ Travel Brokers – A Virtuoso Member.

MirjamMcLiver