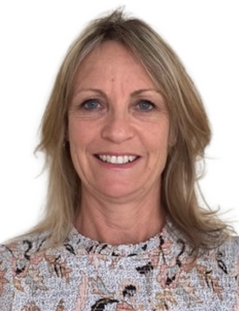 MOB
: 021 618 064
nicky.henden@nztravelbrokers.co.nz
Join My Newsletter


Let me be your trusted Personal Travel Specialist!
I treat every client like a family member or friend. The holidays I like to create are a mix of your personal wish list, combined with my expertise & experience – often equalling something I would love to do myself, so it's easy to love my job!
Being a Travel Broker, I am flexible with where and when we can meet to discuss what's important to you when you're on holiday. I can confidently offer you a wide selection of competitive travel deals with access to all the airlines, hotel chains, cruise lines and coach tour companies, there is no restriction.
I have vast experience (over 30 years) booking travel for singles, couples, families & multi-generational groups. I can help you plan your honeymoon & wedding too if you want to escape for an idyllic island wedding. My extensive knowledge and skills will make sure each and every holiday is a memorable one.
I have been lucky enough to explore many destinations – Fiji, Rarotonga, Tahiti, New Caledonia, Samoa, Australia, Vietnam, Thailand, Bali, UK/Europe, USA & the Hawaiian Islands.
I know first-hand the emotional roller coaster a pandemic can cause to travellers. Plans can change at the last minute and if you've booked with me, I'll be here to support you throughout your journey until you return home safely.
My service is personal, professional & knowledgeable.
I look forward to helping you make your holiday dreams come true.
I have access to a huge range of travel specials and deals.
I'm a one stop shop for all travel. Flights, cruises, tours, rental cars – I can book it all.
I'm your travel troubleshooter. If you run into the unexpected, call me. I'll get it sorted.
I'll come to you – I'm happy to meet you at a cafe or after hours to chat about your plans.
I'm a local business, not an anonymous website or company based halfway around the world.
If you have any travel plans, or if you'd like a quote, please get in touch – I'm happy to help!