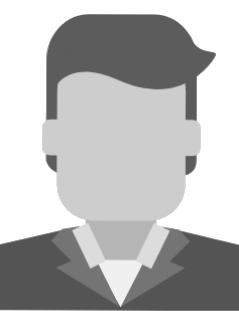 With over 30 years experience in the travel industry, Owen Wood is an expert in travel.
I moved with my family moved to Queenstown in 1997 as the inaugural manager of Queenstown's Air New Zealand's Holiday Store and have now become a travel broker.
I offer personalized services, outside the normally 9 – 5, Monday to Friday perimeters. It's great for me and my clients that I can work on your travel needs at time that suits you. The beauty is your dealing with me every time.
My goal is always to work for my clients to get them the best deal or holiday they can get.
I have access to a huge range of travel specials and deals.
I'm a one stop shop for all travel. Flights, cruises, tours, rental cars – I can book it all.
I'm your travel troubleshooter. If you run into the unexpected, call me. I'll get it sorted.
I'll come to you – I'm happy to meet you at a cafe or after hours to chat about your plans.
I'm a local business, not an anonymous website or company based halfway around the world.
If you have any travel plans, or if you'd like a quote, please get in touch – I'm happy to help!
NZ Travel Brokers High Achieves Club (2019)