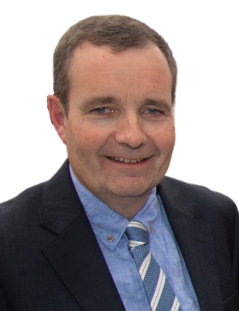 MOB:
+64 21 855 960
philip.webb@nztravelbrokers.co.nz
www.virtuoso.com/advisor/philipwebb
Join My Newsletter


After entering the profession as a Broker I realized there was one thing that brought customers knocking on my door.  The desire to give outstanding service and that was accompanied with experience and inspiration to achieve successful travel experiences for my customers.
Wouldn't it be nice to be sitting at home, planning the perfect holiday, knowing you can rely 100% on your travel agent to create that entire experience for real?
That's where I come in.
Feel like climbing Mt Kilimanjaro just for the challenge?
Booking a Villa in the rolling hills of Tuscany for a few weeks?
A second honeymoon on an exclusive island in Fiji or anywhere in the Pacific?
A gourmet tour of France staying at the most amazing Chateaux?
Or perhaps a helicopter ride over the Iguacu Falls?
And that is just the beginning – no wonder my clients keep coming back for more!
Over the years, when talking to my valued and long-standing clients in any facet of business, I've learnt that listening, nurturing and understanding their needs is absolutely paramount. It's something I take immeasurable pride in, and has resulted in not only loyal clients, but long term close friendships.
I've created holidays for my clients everywhere from Afghanistan to Zanzibar, Kaikoura to Kazakhstan, Samoa to Sierra Leone, and everywhere in between!
My clients have, and still travel to all of the above places and keep coming back to me because they value my honesty, reliability and the value I add in creating the ultimate travel experience.
Actions speak louder than words, so pick up the phone or email me today – I look forward to hearing from you.
Thanks for visiting – you've just taken your first step in the right direction to creating the most memorable travel experience!
I have access to a huge range of travel specials and deals.
I'm a one stop shop for all travel. Flights, cruises, tours, rental cars – I can book it all.
I'm your travel troubleshooter. If you run into the unexpected, call me. I'll get it sorted.
I'll come to you – I'm happy to meet you at a cafe or after hours to chat about your plans.
I'm a local business, not an anonymous website or company based halfway around the world.
If you have any travel plans, or if you'd like a quote, please get in touch – I'm happy to help!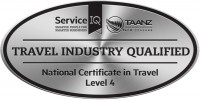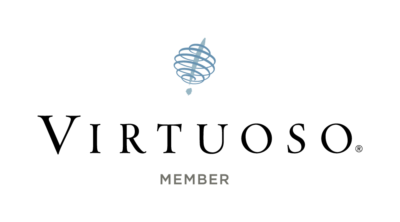 Philip Webb an independent affiliate of NZ Travel Brokers – A Virtuoso Member.
NZ Travel Brokers Honours Club (2019)
NZ Travel Brokers Preferred Suppliers Broker of the Year 2018 (Placed 3rd)
Air New Zealand Broker of the Year – Placed 3rd (2011), 1st (2014)