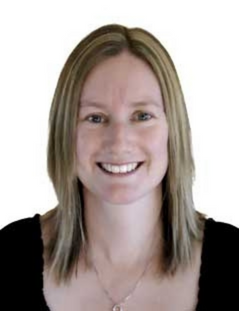 Rochelle was born & raised in Palmerston North before moving to Sydney with her family in 1985.
In 1991, Rochelle attained her Travel Diploma and she has now returned to her home town, joining the NZTB Support Team in 2012 with 20 years of experience working in the travel industry, primarily working in Sydney. Her first job as an 18-year-old was with Value Tours for 8 years and then with Gullivers Sport Travel for 13 years. Within this time she has had various roles from reception, through to wholesale supervisor and then as a group consultant.
In September 2020, Rochelle took a break from the travel industry thanks to Covid 19 but in July 2021 returned as a Broker with NZ Travel Brokers. Travel is her passion, from couples, friends, and family trips, to groups of any size, nothing is too difficult. Rochelle has also become a member of Travel 2 Learn, a team specialising in school travel, after having worked extensively in this field throughout her time in the industry.
She has travelled to mainland USA & Hawaii, Canada, the UK, South Africa, Hong Kong, Singapore and Bali along with travel within Australia & New Zealand.
I have access to a huge range of travel specials and deals.
I'm a one stop shop for all travel. Flights, cruises, tours, rental cars – I can book it all.
I'm your travel troubleshooter. If you run into the unexpected, call me. I'll get it sorted.
I'll come to you – I'm happy to meet you at a cafe or after hours to chat about your plans.
I'm a local business, not an anonymous website or company based halfway around the world.
If you have any travel plans, or if you'd like a quote, please get in touch – I'm happy to help!