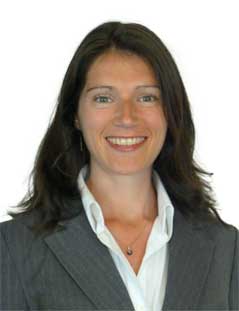 I have worked in the Travel Industry since 1999. I have been fortunate to gain experience in a broad spectrum of the Travel Industry ranging from working for British Airways, Leisure Travel Agent in NZ to Corporate Agent in the UK right through to independent Travel Broker.
Adding to this experience is a genuine passion for travel which has taken me to over 35 countries. This has enabled me to gain appreciation for what is required in organizing a pleasant trip whether it is a trip of a lifetime, a short getaway or a business trip. I feel privileged to ensure your voyage is tailored to suit your requirements and is smooth as possible.
My travel trips ranged greatly from backpacking around Asia for 6 months to going back to France regularly, Corporate Travel, school and sport team travel, couple getaways, family holidays, private villas, self drive, and work conferences.
I have access to a huge range of travel specials and deals.
I'm a one stop shop for all travel. Flights, cruises, tours, rental cars – I can book it all.
I'm your travel troubleshooter. If you run into the unexpected, call me. I'll get it sorted.
I'll come to you – I'm happy to meet you at a cafe or after hours to chat about your plans.
I'm a local business, not an anonymous website or company based halfway around the world.
If you have any travel plans, or if you'd like a quote, please get in touch – I'm happy to help!

SandyDenize