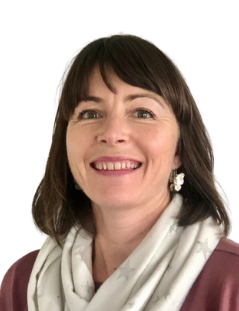 To travel is to live!
I have loved travelling since I was a child and this has sparked a keen interest in people, cultures, religion, food and of course travel. While teaching English in Malaysia and then spending several years based in London and Dublin, I've been able to explore many parts of Asia and Europe.
On my return to NZ in 2002, I became a travel consultant and have never looked back. Since then I've been fortunate enough to add the USA, most Pacific Islands, South America, India, Africa, Israel, and Palestine to my list.
Having experienced many different styles and standards of travel I understand that everyone's idea of the best holiday is different. I take the time to listen, research and create personalised travel experiences to suit you.
Contact me to help create your travel dreams.
I have access to a huge range of travel specials and deals.
I'm a one stop shop for all travel. Flights, cruises, tours, rental cars – I can book it all.
I'm your travel troubleshooter. If you run into the unexpected, call me. I'll get it sorted.
I'll come to you – I'm happy to meet you at a cafe or after hours to chat about your plans.
I'm a local business, not an anonymous website or company based halfway around the world.
If you have any travel plans, or if you'd like a quote, please get in touch – I'm happy to help!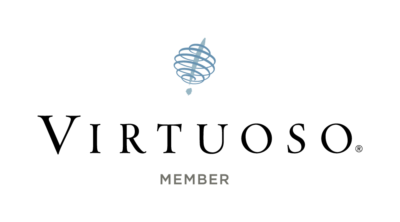 Tracy Gray, an independent affiliate of NZ Travel Brokers – A Virtuoso Member.

Tracy Gray