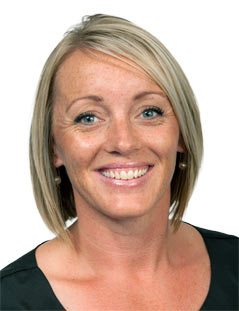 MOB:
+64 27 551 0286
Vanessa.Carmichael@airnzbrokers.co.nz
AIR NZ PROFILE:
www.airnewzealand.co.nz/vanessa-carmichael
VIRTUOSO PROFILE:
www.virtuoso.com/advisor/vanessacarmichael
Find Me On Facebook


Join My Newsletter


Following 11 years working in retail travel with Air New Zealand, I became a travel broker in 2012. Working from a home office based in Richmond gives an exciting way to book travel with a more personal experience. The flexibility allows contact when you need it and still offering the same exceptional high standard of customer service. When you pick up the phone to call me, you know it's me that will answer the phone.
My background in travel started with work on board Princess Cruises ships around the globe, after two years working on board with Princess I moved to Nelson where I started work for Air New Zealand in 2001.
My passion is travel and helping you plan your trip is what I am here to do. Whether it be a business trip, the holiday of a life time or simply flights that you need, I am here to make sure you enjoy every part of it and make the process as smooth as possible.
Call or email me today to discuss your travel requirements in further detail.
I have access to a huge range of travel specials and deals.
I'm a one stop shop for all travel. Flights, cruises, tours, rental cars – I can book it all.
I'm your travel troubleshooter. If you run into the unexpected, call me. I'll get it sorted.
I'll come to you – I'm happy to meet you at a cafe or after hours to chat about your plans.
I'm a local business, not an anonymous website or company based halfway around the world.
If you have any travel plans, or if you'd like a quote, please get in touch – I'm happy to help!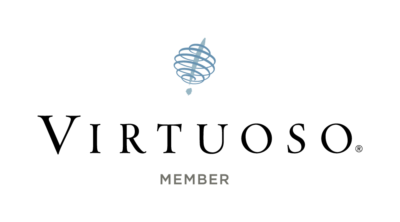 Vanessa Carmichael an independent affiliate of NZ Travel Brokers – A Virtuoso Member.

VanessaCharmichael
NZ Travel Brokers Top 10 Individuals – Placed 8th (2019)
Air New Zealand NZTB Top Broker (2019)