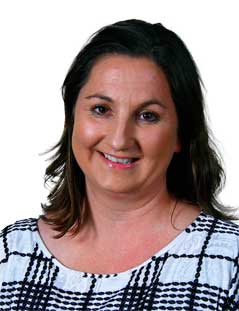 MOB:
+64 27 548 3413
sarah.martin@nztravelbrokers.co.nz
www.virtuoso.com/advisor/saramart93150
Join My Newsletter


I offer 15 years of travel industry experience and the flexibility to cater for your wide range of needs. My career in the travel industry started in 1995 as a Corporate Consultant in Wellington for six years. I worked for House of Travel for a further six years, throughout Hawkes Bay.
I would be thrilled to have the opportunity to use the knowledge I have built up throughout my career to help with your next overseas trip. I have expertise, and can offer comprehensive advice, across all aspects of travel including: airfares; accommodation; rental cars; cruising; coach tours; groups & special interest; sightseeing; foreign exchange; travel insurance; visas; and passports.
Therefore, next time you are planning some travel, give me a call and we can work together to ensure your trip is one that dreams are made of.
"What I always take on holiday is a passport, insurance, a great attitude and a sense of adventure". Sarah Martin, NZ Travel Brokers
I have access to a huge range of travel specials and deals.
I'm a one stop shop for all travel. Flights, cruises, tours, rental cars – I can book it all.
I'm your travel troubleshooter. If you run into the unexpected, call me. I'll get it sorted.
I'll come to you – I'm happy to meet you at a cafe or after hours to chat about your plans.
I'm a local business, not an anonymous website or company based halfway around the world.
If you have any travel plans, or if you'd like a quote, please get in touch – I'm happy to help!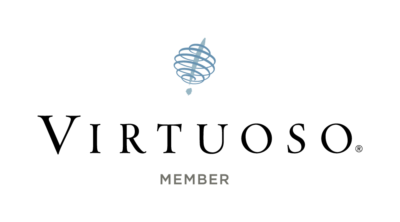 Sarah Martin an independent affiliate of NZ Travel Brokers – A Virtuoso Member.
Lifestyle Holidays Rookie of the Year Award (2016)