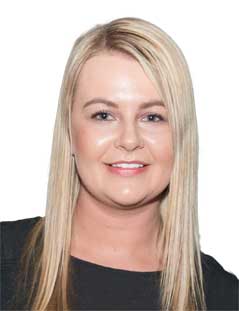 MOB:
+64 275520520
jordyn.bentley@nztravelbrokers.co.nz
virtuoso.com/advisor/jordynmccaskie
Join My Newsletter


Travel is my passion!
I believe that a great trip starts with the planning… that's where I come in to tailor make and do all the hard work for you! I'm here to assist you every step of the way with every aspect of travel…whether a quick business trip or a flop and drop holiday, I can look after the lot. From the beginning stages of booking right through until you return home…I'm here to ensure everything goes smoothly.
With over 11 years experience in the industry, and many countries ticked off the list, I love everything travel related and count myself very lucky to do this everyday. I started out as an office junior in the NZ Travel Brokers support office back in 2007 looking after my clients and providing support to the broker team. Looking for a change of lifestyle and a new challenge, I decided Travel Broking was the best decision for me to continue to provide a high level of service for my referrals and loyal client base.
Being a Travel Broker gives me the flexibly to work around YOUR lifestyle to put together your next adventure when it suits YOU. I would love to hear from you, and look forward to providing you with my professional and personalised service.
Whatever your travel requirements are, let me take away the hassle away and make your travel dreams a reality. I'd love to hear from you soon!
I have access to a huge range of travel specials and deals.
I'm a one stop shop for all travel. Flights, cruises, tours, rental cars – I can book it all.
I'm your travel troubleshooter. If you run into the unexpected, call me. I'll get it sorted.
I'll come to you – I'm happy to meet you at a cafe or after hours to chat about your plans.
I'm a local business, not an anonymous website or company based halfway around the world.
If you have any travel plans, or if you'd like a quote, please get in touch – I'm happy to help!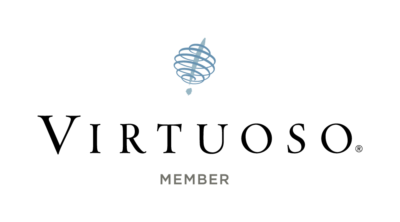 Jordyn Bentley an independent affiliate of NZ Travel Brokers – A Virtuoso Member.
NZ Travel Brokers Rookie of the Year – 2nd Place (2019)
NZ Travel Brokers Top 10 – 5th Place (2019)
Air New Zealand Top Broker – 4th Place (2019)

JordynMcCaskie