October is 'Plan A Cruise Month', so we've put together a few quick tips to help you take advantage of the great deals on at the moment.
Tip 1: Don't book solely based on price, look for an itinerary and a cruise line that suits you
The range of cruise options available to you is enormous, at a quick glance there are; school holiday cruises, honeymoon/couples cruises, party cruises, food and wine cruises, educational cruises, there's even a Walking Dead themed cruise (seriously).
Work out the type of cruise that interests you/your family – do you want to relax? Or do you want a more active experience? What level of accommodation are you looking for? – and start looking from there. Give us a call if you want to discuss what's available.
A good rule of thumb is to work out the cost of the cruise per person, per night. This will give you a basis for comparison with resorts (but remember, a cruise holiday includes your meals and on-board entertainment as well).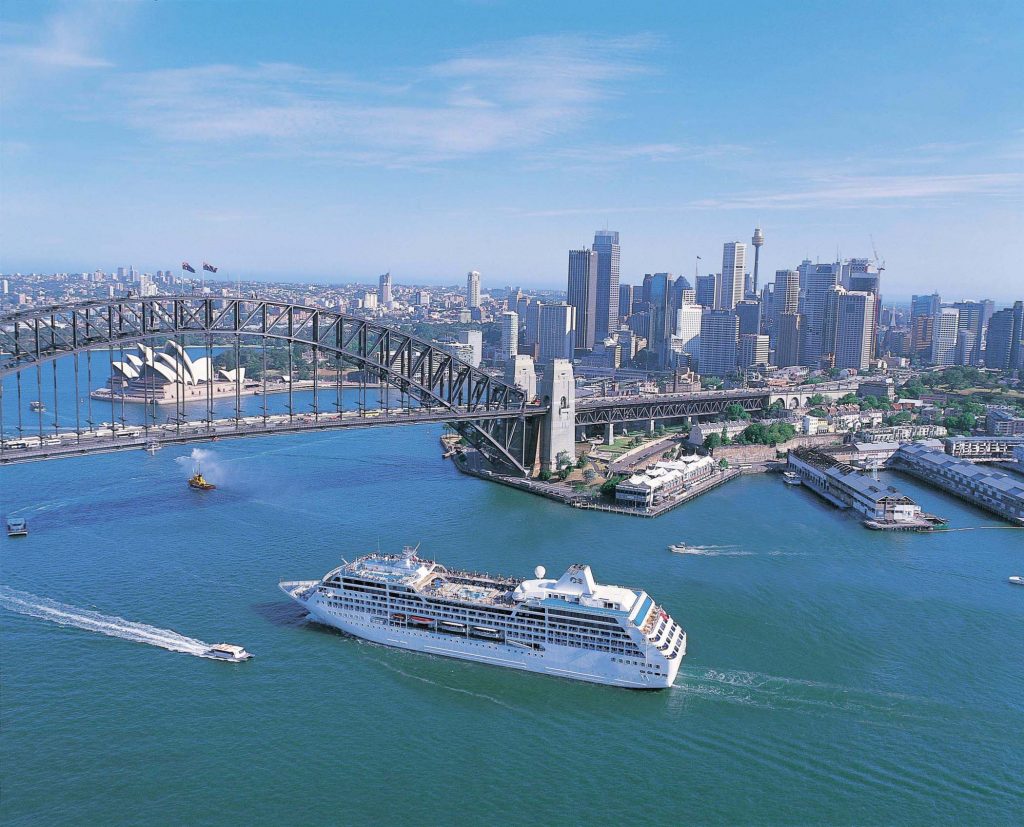 Tip 2: Compare the bonus offers (they can be a bigger saving than a discount!)
It may not sound like much, but a complimentary beverage or dining package can really add up. If a beverage package is worth $79 per day and you're going on an eight-day cruise, that's over $600 in value!
Tip 3: If you're a first-time cruiser take a close look at the deck plans before you book.
The middle of the ship (mid-ship and mid-deck) will experience the least amount of movement, so that's the place to be if you have any concerns about sea-sickness. It's also a good idea to see your doctor a couple of weeks before you go and ask about motion-sickness pills and/or patches. Experienced cruises swear by them and having them with you is a much cheaper option than getting them from the doctor on-board!
Also, note the locations of facilities on the decks. Cabins near a laundry or public area are very convenient but they will get more people coming and going too.
Tip 4: If there's a particular speciality restaurant you want to eat at or show you want to see, book at the earliest opportunity!
The speciality restaurants onboard are FANTASTIC, and some of them offer once in a lifetime menus designed by Michelin-starred chefs – so naturally, they book up fast. The same goes for the shows. It pays to book as soon as you can! If booking before you go isn't an option, make it a priority as soon as you board.
Tip 5: The ship is a destination too!
Just because you're between ports doesn't mean you're confined to the pool with a cocktail (unless you want to be!) On a modern cruise ship you can expect to find;
Duty-free shops.
Libraries and movie theatres.
Basketball/Tennis/Volleyball courts.
Live bands and Vegas-style shows.
Activity centres for kids and teens.
Educational classes (think cooking, dancing or cocktail-making classes).
And a whole lot more if you're on a larger ship!